architectural canopies
All canopy glazing must be subject to professional calculation on the basis of accurate snow and wind loads.
laminated toughened glass
Special hard nylon fixings should be employed to prevent compression of the laminating interlayer and excessive localised stress around the fixings.
toughened / heat-strengthened laminated glass
The toughened glass is designed to withstand the imposed loads and has Laminated to it a 6mm thick heat strengthened "carrier glass" intended to maintain integrity in the event of breakage. Such systems require specially designed fixings that fully clamp only on the toughened glass.
centre fixings
All types of glass panes that have centre fixings must be subject to finite element analysis based on the provision of accurate wind and snow loads. This is due to the high local stress induced by the effects of hogging and sagging. glass subject to such effects is specially toughened to 120 N/mm² whereas the normal design stress limit is 59 N/mm².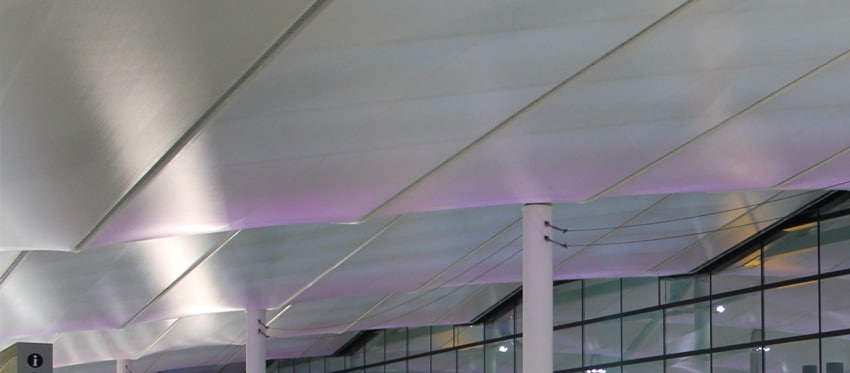 get in touch
Our unrivalled commitment to delivering the highest quality products at market leading prices has seen the ESG name firmly establish its self as one of the UK's leading names in glass solutions.
Contact an Expert>>
our products
Our aim is to be exceptional in all we do. We strive to make exceptional products, offer exceptional service and nurture exceptional partnerships with our customers
View Glass Range>>