retail exteriors & fittings
The modern retail sector is designed to be a bright and open space, with large bold displays designed to attract the customers into the shops. Allowing for this design, whilst giving the maximum protection, Security Glass in the retail environment is the modern but highly effective alternative to traditional and unsightly window security measures like steel bars and metal window shutters that can prove ineffective as seen recently in the London Riots when looters stole and caused millions of pounds worth of damage.
In addition to the protection afforded by ESG Secure EN356, LPS1270 and Ballistic, ESG can provide added features such as sound attenuation, fire resistance or even decorative effects for corporate branding. ESG can also add an LCD interlayer, ESG Switchable™ which allows the panel to change from an opaque white to optically clear at the flick of a switch.
Although this is commonly regarded as an aesthetic property, it also offers added security by masking vulnerable areas such as bank counters and jewellery stores by depriving the potential assailant of any view of the intended target.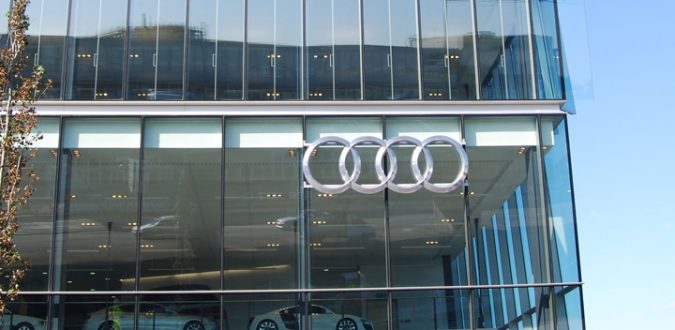 get in touch
Our unrivalled commitment to delivering the highest quality products at market leading prices has seen the ESG name firmly establish its self as one of the UK's leading names in glass solutions.
Contact an Expert>>
our products
Our aim is to be exceptional in all we do. We strive to make exceptional products, offer exceptional service and nurture exceptional partnerships with our customers
View Glass Range>>